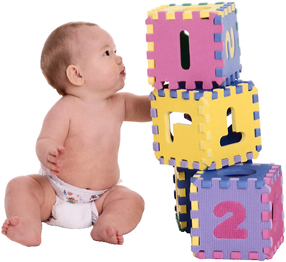 Our
board-certified and pediatric fellowship-trained specialists
are capable of treating all subspecialty areas of pediatric otolaryngology such as complex airway disorders, congenital anomalies and tumors of the head and neck, thyroid and parathyroid diseases and otologic disorders.

As one of the largest, most comprehensive pediatric otolaryngology
centers in Southern California, our Division treats more than 11,000 patients annually – from newborns to young adults. We perform more than 2,000 surgeries each year using the most
advanced technology available.


Our physicians also serve as full time faculty members of the Keck School of Medicine of the University of Southern California. By conducting clinical research and teaching the next generation of physicians, our faculty brings the most up-to-date evidence
based practices and treatment options to our patients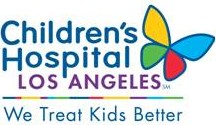 Ear, Nose, and Throat Specialists for Children

CHLA Office: 323-361-2145

Glendale Office: 818-545-7711

Beverly Hills Office: 310-859-3431

Arcadia Office: 626-795-7177

Valencia Office: 661-362-1240

South Bay Office 310-303-3890

Glendale ● Beverly Hills

Arcadia  ● Valencia

South Bay ● Los Angeles

Pediatric Otolaryngology of Los Angeles